Call Us: 01453 543 164
Mail Us: info@plmpartnership.com
A Word about our Partners
As a small business, who we trust is incredibly important.
Over many years our engineers have built relationships with the people in the companies which compliment ours.  We're slowly bringing them together with partnerships here…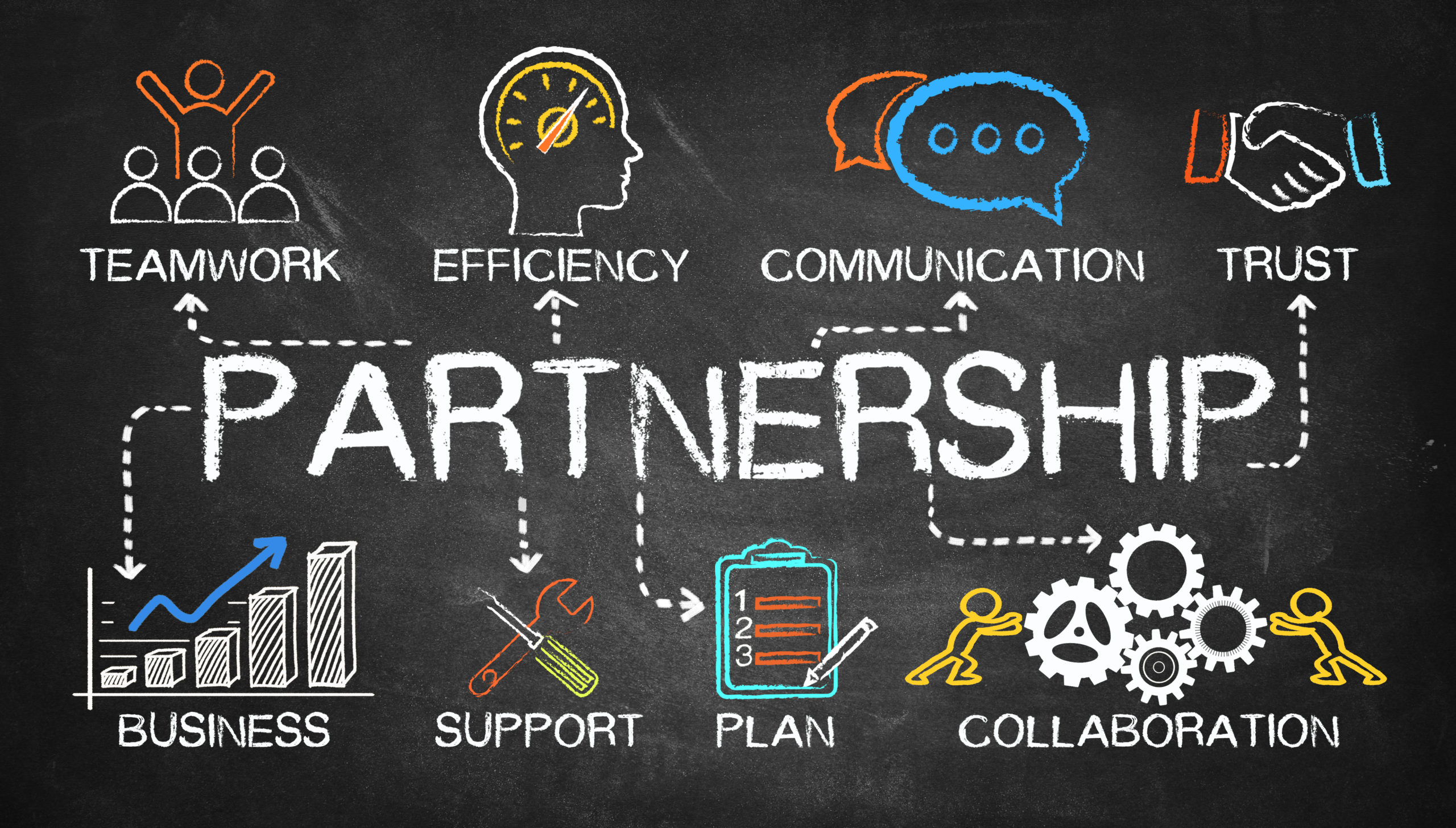 Theorem Solutions
Theorem provides products for engineering and manufacturing companies to improve their design, engineering, data exchange, and manufacturing processes by utilizing their CAD and PLM assets in innovative Augmented, Mixed and Virtual Reality experiences, 3D Documents and 3D Data Translation solutions. Which makes them a perfect fit as a partner to us.
 Microsoft 
Solutions from Microsoft have supported industry for many years. It just makes sense for us to stay a little ahead of the curve and be able to advise our customers on the latest and greatest offerings and where they might be of value.  PLM Partnership recently supported the largest cloud implementation of Siemens Teamcenter in Europe, and, it runs from Azure!

CoffeeBeanShop
"Powered by great coffee from CoffeeBeanShop," should probably be our tag line.  We love coffee and it plays a big a part in each and every successful late night or weekend delivery 😊.  We'd like to share some of our competitive advantage with you, grab a decent cup of coffee and grab a bargain using our discount code, "PLM10."