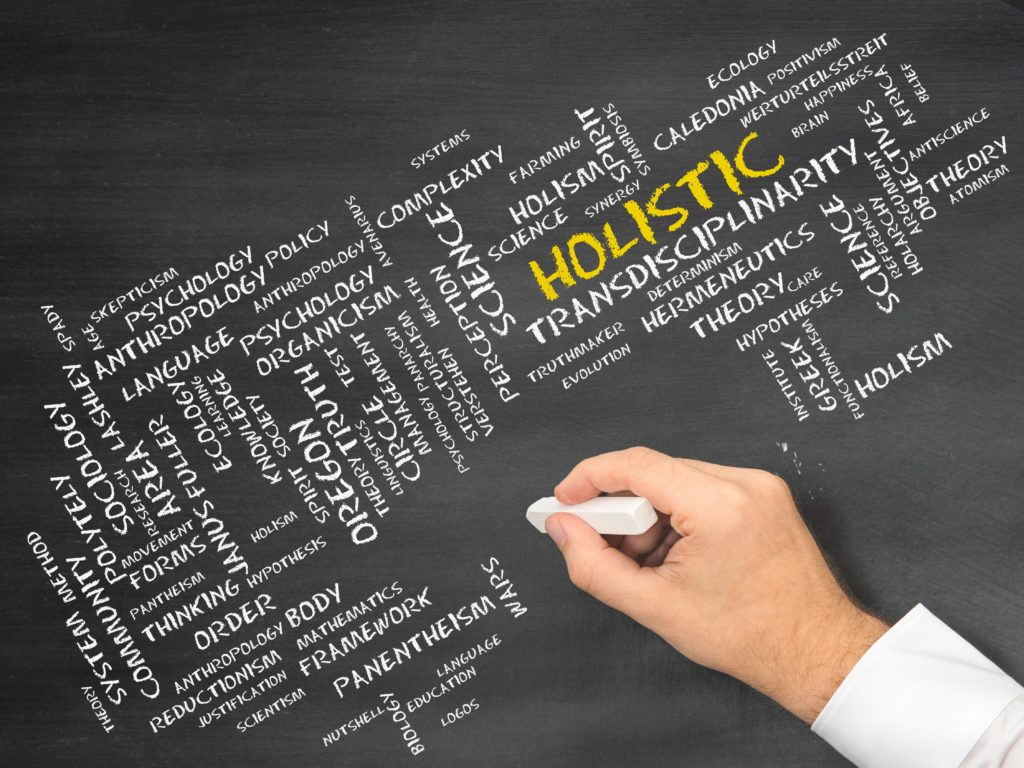 Proven Approach
Our UK based Engineers have many years of experience working with a plethora of UK Engineering businesses, from micro through to Enterprise, from Automotive and Motorsport to Energy and Medical. 
This diverse background and experience enables us to understand your business quickly and apply a holistic approach to any solutions we provide.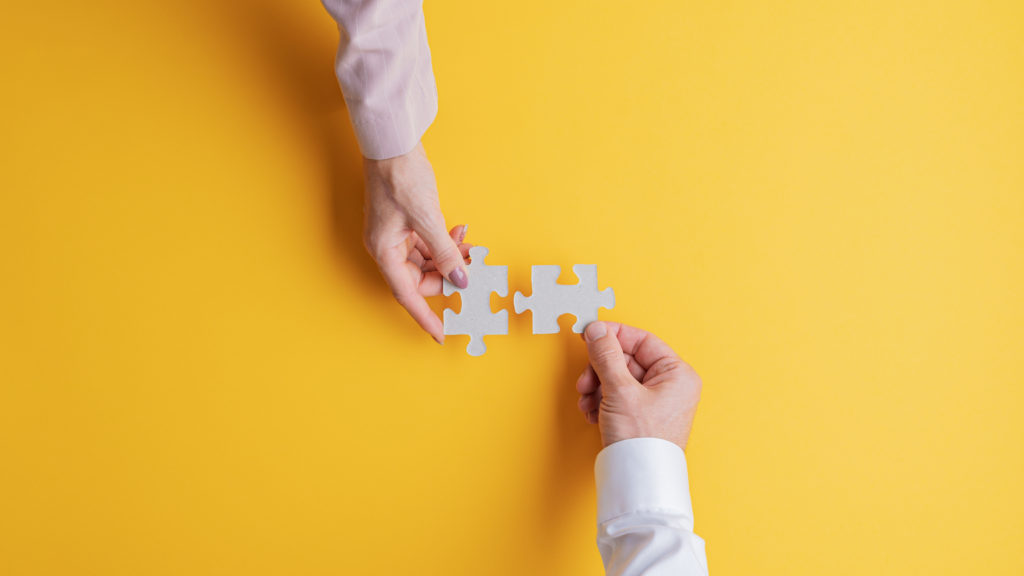 Partnerships That Work
Recognising that businesses evolve over time and how their customers seek their unique qualities, we won't try to put you in a box.
We know that one size doesn't fit all.  Every engagement is a collaboration of skills and ideas, that fit together to help build your vision for the future.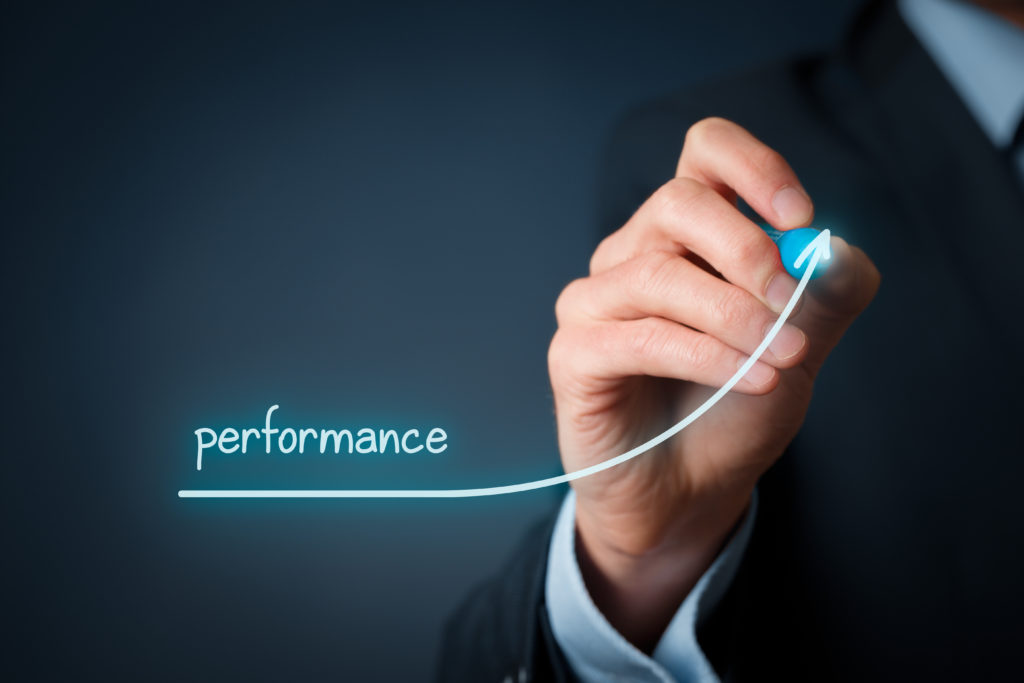 Reliable Performance
Business continuity comes first!
We believe in doing things right, once.
Working with our partners to truly understand them, allows us to deliver high quality, high performance solutions that deliver on expectations where others might fall short.
We Create Fully Connected Systems So You Can Focus On Your Business
IT systems and software solutions that support engineering activities are complex.
Getting the most from your investment requires specialists from multiple disciplines.  We offer enterprise solutions and specialists to support businesses of all sizes. Implementation Services
We support many software solutions widely used in engineering and beyond. Primarily focused on CAD / CAM, PDM/PLM space, our specialist engineers are able to support a variety of needs supporting applications from multiple vendors.

Customisation / Extensions
Our offering is simple, wherever possible we will recommend the use of std functionality and meet your requirements through configuration.  When the value tips the balance, we have extensive experience in providing custom solutions.

Data Recovery and Backup Support
Often overlooked at implementation is operational support.  We are able to provide advice,  application support and standard procedure development to support and assist business requirements for b.a.u.

Roadmap Development
Years of supporting engineering businesses with IT solutions makes us uniquely placed to provide support to companies looking to build a  joined up strategy for systems. Ensuring flexibility to adapt to new technologies whilst  maintaining value, being the cornerstones of our practice.
Cloud Services
"The Cloud," seems to be the most overused buzz word out there at the moment.  Our engineers have been providing cloud services since before we had a fluffy term for it.  From paravirtualised *nix solutions, to vmware hybrid cloud, Amazon Web Services and Microsoft Azure, we have touched and can advise on them all. 

Data Security
Intellectual property protection and data security plays a key role in the industries we operate in.  Our data and our customers data, is of paramount importance to us.  We have supported implementations of data loss prevention, encryption and security compliance requirements working with the strictest of standards.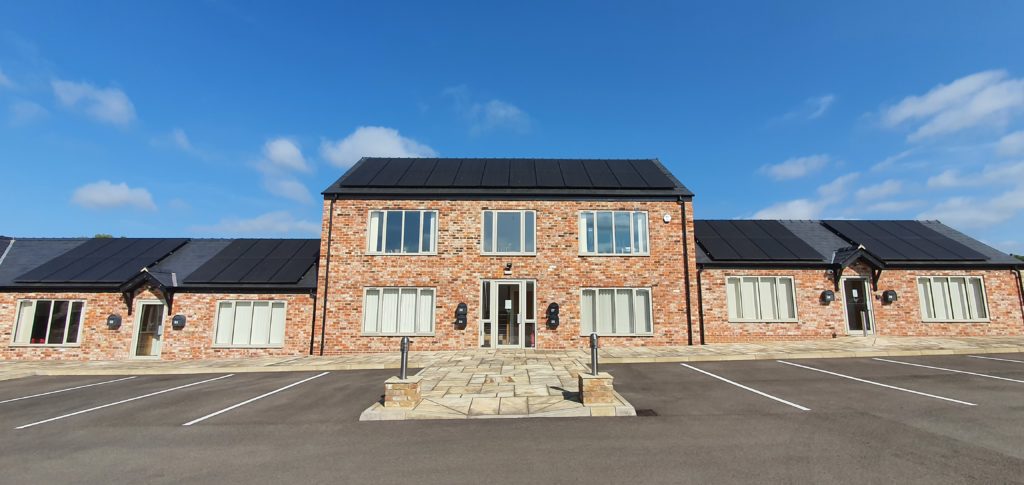 Locate Us
25 Westend Courtyard
GL10 3FA
(GL10 3GE for Satnav)
Contact Us
+44 (0)1453 543 164
info@plmpartnership.com
Office Hours
Monday-Friday: 9am – 5pm
Sat-Sun:Closed